Costa RICA
MOTORCYCLE
ADVENTURES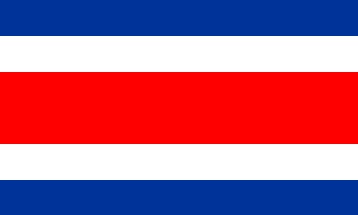 ADVCOSTARICA.COM info@ADVCOSTARICA.COM TEL-CR: 011(506)8304-0551 Skype: ADVCOSTARICA
"I think the motorcycle is best because it puts you so much in contact with everything. You experience much more closely the nature of the terrain. You can almost taste the cultures that youíre riding through because it exposes you to the climate and to the wind and rain. Itís a much more complete experience."
-Ted Simon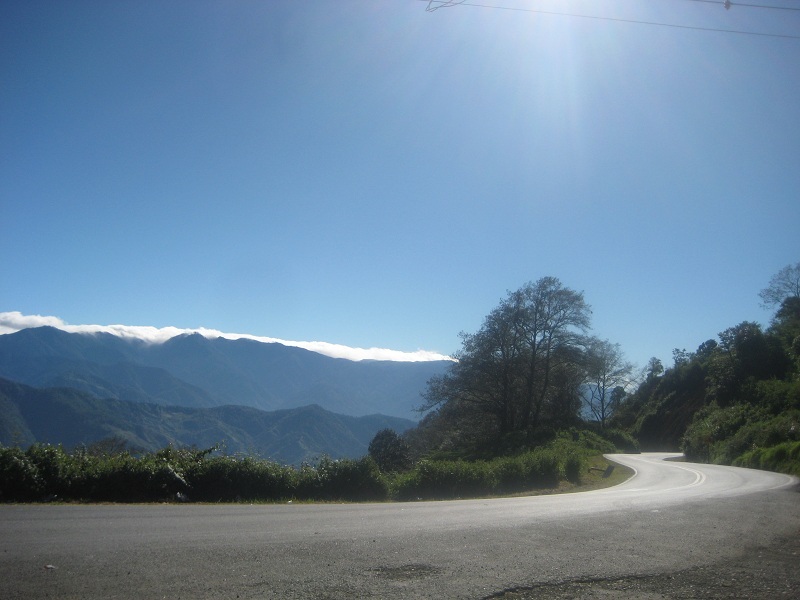 The mission here is that quote above. You have likely already read all about Costa Rica so let us explore Pura Vida a bit deeper. Like Ted said above, on a motorcycle "It's a much more complete experience." Join us and you will see a side of Costa Rica that even some locals have never experienced. We want you to leave, if you do, with a passion for Pura Vida! Pura Vida is a way of life, not just a local saying.

ADVCOSTARICA offers all inclusive, guided motorcycle tours for all riders and all budgets. Daily all inclusive rates starting at $150 per day. What is all inclusive? Gas, Bike Rental, Hotels (we like pools), Park Entrances, Tolls, Fees, Breakfast, Lunch, Insurance, Knowledgeable Guide, Emergency Cell Phone, Helmets, Internet Access... Basically everything but dinner (we want you to have some say, it is your vacation).
Select from our pre-planned routes or make it completely custom. There are routes made of only tarmac and those of an unimproved nature. It is your ride. Tours and Rates are all explained only one click away. Tell us what you want to see. Together we can put together a completely unique experience, tailored to you.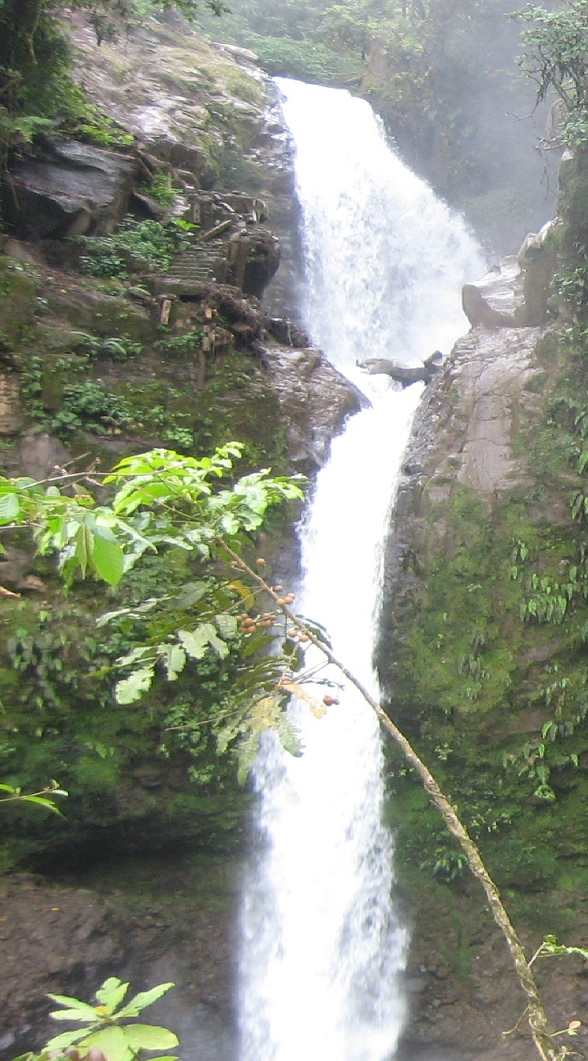 What ADVCOSTARICA offers.
There is More
We offer the Costa Rican experience for those who like all kinds of adventure, not just motorcycles. Hotels, Car Rental, Fishing, Rafting, Motorcycle Rental, Bungee Jumping, Jungle Tours, you name it... We want to show you Costa Rica! We want you to leave (if you do) begging for more Costa Rica. When you book with us, it is also the opportunity to give back. ADVCOSTARICA.com will donate up to 50% of any commission paid to those who supply us this joy, this Pura Vida.
More here
.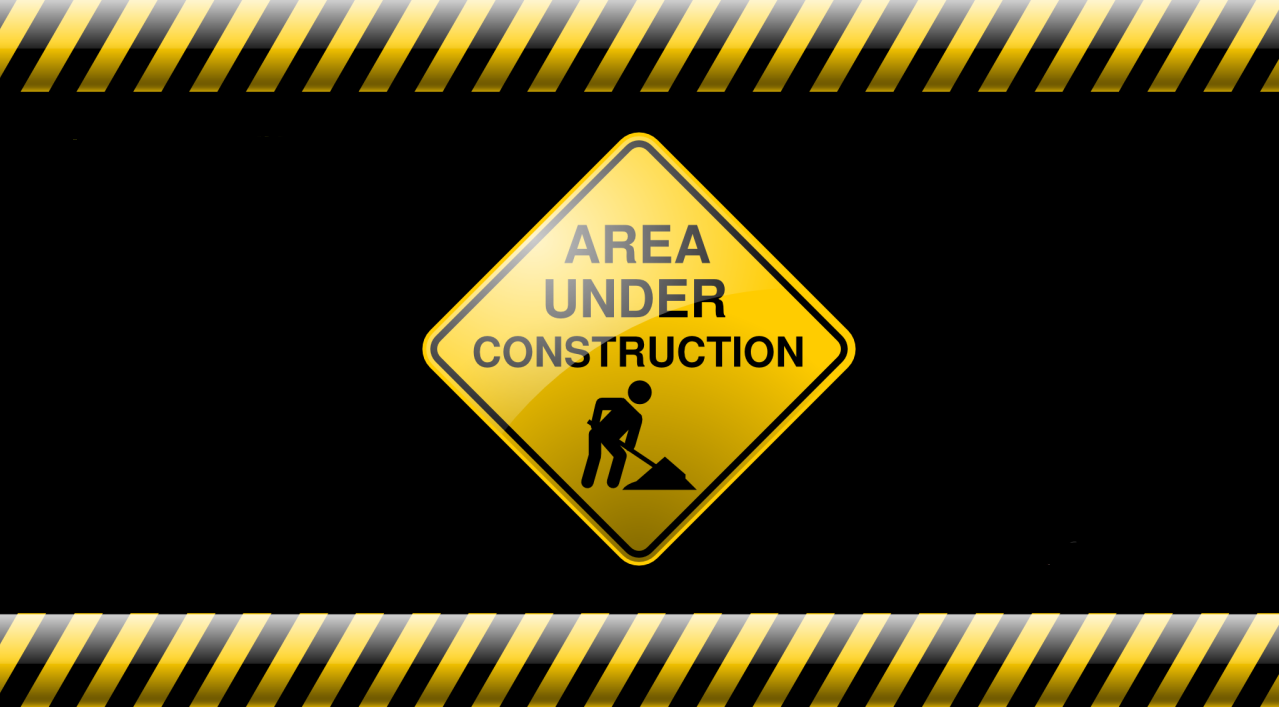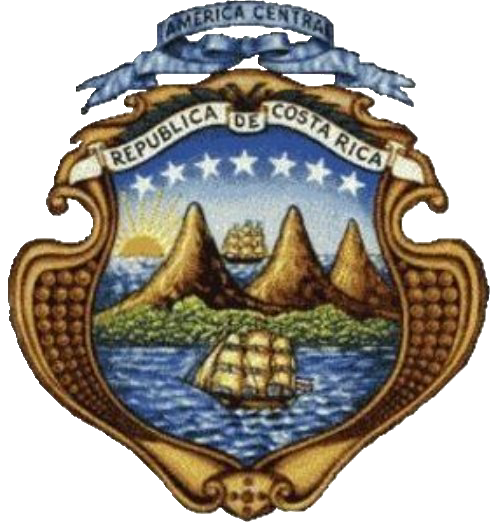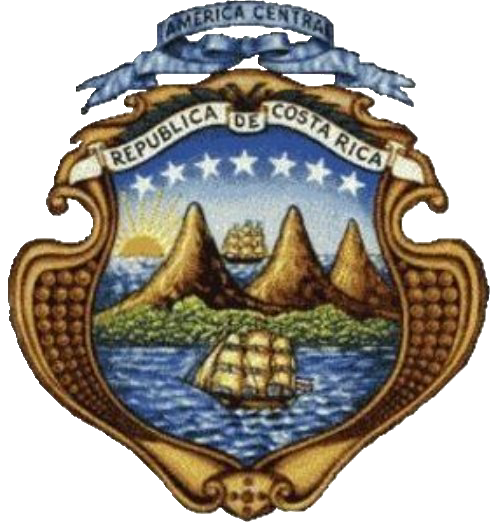 We believe in constant growth. Moving para adelante siempre.
We are constantly seeking knowledge to expand this site and make your expierience beter.
Skype: ADVCOSTARICA Tel: +11 506 8304-0551

Email: info@advcostarica.com